Address / Office Hours
St. Mark's Catholic Church
1147 Discovery Street
San Marcos, CA 92078
Mon-Fri 9am-6:30pm
Phone 760-744-1540
Fax 760-653-3072
Deer Springs Mission
2557 Sarver Lane
San Marcos, CA 92069
Faith Formation
Faith Formation k-8
760-744-1130
High School Confirmation
760-653-3071
Mass Schedule
St. Mark's Catholic Church
1147 Discovery Street
San Marcos, CA 92078
Mon-Sat 8am Eng.
Mon-Fri. 5:30pm Eng.
Mon-Fri 7pm Span.
Sat. 4:30Eng. & 7pm Span.
Sun. 7:30, 9, 10:45am Eng.
12:30, 4pm -Span.
Deer Springs Mission
2557 Sarver Lane
San Marcos, CA 92069
8am -Eng.
10:30am -Eng. Outdoors/Bring a Chair
1pm -Span. Al Aire Libre/ Traiga Silla
Confessions/Saturdays
1147 Discovery St.
3-4pm & 6-6:30pm
Memorial Day
The Knights of Columbus are hosting
a Memorial Day Picnic on Mon, May 29
from 11am -3pm in front of JPII>
They will provide hotdogs/hamburgers.
Please bring a dish to share.
The Parish Offices
Will be closed Monday,
Memorial Day.
Mass Times remain the same.
8am, 5:30pm Eng. & 7pm Span.
Save the dates for the GRAN FIESTA! July 21, 22, 23
Games, Rides, International Foods!
Fiesta Raffle Tickets are $1 each
Grand Prize $5,000, 2nd $500 3rd $200
Sunday, May 21
REMINDER:
It is not too late to turn in your baby bottles!
They may be dropped off in the parish Mon-Fri 9am-6pm
Pro-life event for Birth Choice Helps families in difficult situations
Eucharistic Book Study
In this year of the National Eucharistic Revival,
Deacon Ned will be leading interested parishioners
through a study of the book "Our One Great Act of Fidelity:
Waiting for Christ in the Eucharist" by Fr. Ronald Rolheiser.
We will read through the book over the course of
two months and meet once a week to discuss
and reflect on what we have read.
Meetings will be on Tuesdays at 6pm for about an hour.
The first meetings will be June 6 -August 1, in JPII.
Dcn. Ned's Email: nheiskell@stmarksrcc.org
Upcoming Funeral Masses
Justa Magdalena Espinoza May 30 at 1pm
John German May 26 at 11am
Jim Fairbanks June 9 at 11am
Thomas Grassel June 15 at 11am
Toastmasters
Toastmasters meets every Tues at 7pm
in Healy Hall Room #8 OR via Zoom
Email: msaunders_98@yahoo.com for more information.
DEVOTIONS
Exposition of the Blessed Sacrament
1st Friday: 8:30am-Midnight
Other Fridays: 1 hour after the 8am & 7pm Masses
Liturgy of the Hours
Mon-Fri 7:30am
Rosary
Mon-Fri 8:30am
Rosary: Main Church
Tuesdays - for the unborn 4:50pm
Our Lady of Perpetual Help Devotion
Tuesdays at 6pm
Deer Springs Mission Church ~ Rosary
Wednesdays at 9am
The Food Pantry is located in Building D at St. Mark's.
Open: Mon-Fri 6pm-7pm and Saturday, from 10am-12pm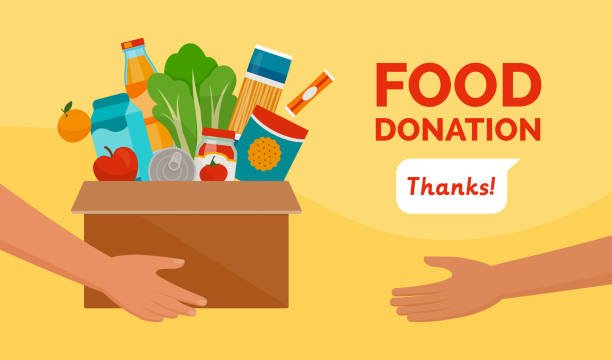 Despensa de Alimentos
Localizada: en el Edificio D en St. Mark's
Abierto: Lunes a Viernes 6pm-7pm y Sabado, de 10-12pm
Annual Catholic Appeal
Click the Links below for more information.
Fr. Peter Escalante from our Diocese.
St. Katharine Drexel Academy
Principal Kelly Bonde