Address / Office Hours
St. Mark's Catholic Church 1147 Discovery St. San Marcos, CA 92078
Parish Office Hours Mon-Fri 9am-6:30pm
760-744-1540
Faith Formation (Grades: 1-8)
760-744-1130
Confirmation (High School)
760-653-3071
Deer Springs Mission Church 2557 Sarver Ln. San Marcos, CA 92069
Mass Schedule
Indoor Masses: FACEMASKS REQUIRED
Daily Mass: INDOORS
Mon.- Sat. 8am Eng.
Mon.- Fri. 5:30pm Eng.
7pm Span.
Sunday Eucharist: INDOORS
Sat. 4:30pm Eng. / 7pm Span.
Sun. 7:30am Eng. / 4pm Span.
Sunday Eucharist: OUTDOORS
Sun. 9am, 10:45am Eng.
Sun. 12:30pm Span.
************
Deer Springs Mission Church 2557 Sarver Lane San Marcos, CA 92069
Sun. Indoor Mass 8am Eng.
Outdoor Mass 10:30am, Eng. 1pm Span.
St. Mark's Mass online
Click here: https://youtu.be/JdNEsmKSdVA

2022 Calendars
are available in the Parish Office
Mon-Fri 9am-6:30pm
or after Mass. Ask an Usher.
Join Fr. Bruce this Sat. Jan 15
9am in Healy Hall
All are welcome!
(Please wear a facemask)
Winter Coat Drive:
During this Christmas Season, check your closet, and if you have some winter coats or jackets in a good condition
that you do not use, please bring them to the Parish Office to donate.
This winter let us help to warm the hearts of those who need it. Winter coats and jackets are needed for all ages and sizes.
These donations will be designated for the Catholic Charities shelter that takes care of migrants.
Please wash the jackets before making your donation.
Catholic Charities Food Pantry in Partnership with St. Mark's
The Food Pantry is located in Building D at St. Mark's.
Open: Mon-Fri 6pm-7pm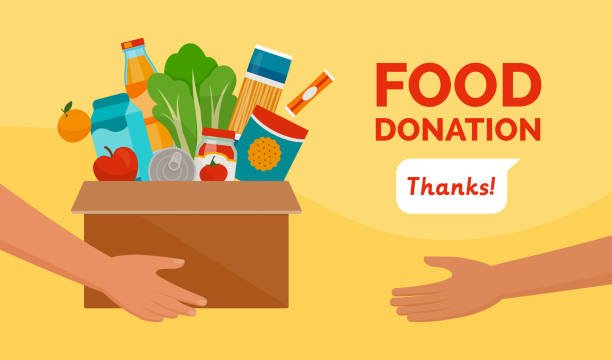 Despensa de Alimentos
Localizada: en el Edificio D en St. Mark's
Abierto: Lunes a Viernes 6pm-7pm
Upcoming Funeral Masses
Andres Quiroz Tues. Jan. 11, 2022 at 12pm
Please keep the deceased and family in your prayers!
Devotions at St. Mark's
Exposition of the Blessed Sacrament
1st Friday: 8:30am-Midnight
Other Fridays: 1 hour after the 8am & 7pm Masses
Rosary: Main Church
Tuesdays - for the unborn 5pm
Thursdays –for Priests 6pm
Our Lady of Perpetual Help Devotion
Tuesdays at 6pm
Deer Springs Mission Church ~ Rosary
Wednesdays at 9am