Address / Office Hours
St. Mark's Catholic Church 1147 Discovery Street San Marcos, CA 92078
Parish Office Hours Mon-Fri 9am-5pm
760-744-1540
Faith Formation (Grades: 1-8)
760-744-1130
Confirmation (High School)
760-653-3071
Deer Springs Mission Church 2557 Sarver Ln. San Marcos, CA 92069
Confessions
Saturday 3-4pm in the Church
Mass Schedule
We are open!
St. Mark's Catholic Church 1147 Discovery Street San Marcos, CA 92078
Daily:
Mon.- Sat. 8am Eng.
Mon.- Fri. 5:30pm Eng.
7pm Span.
Sunday Eucharist:
Sat. 4:30pm Eng. / 6pm Span.
Sun. 7:30am Eng. / 4pm Span.
Please bring a lawn chair.
Sun. 9am, 10:45am Eng.
Sun. 12:30pm Span.
************
Deer Springs Mission Church 2557 Sarver Lane San Marcos, CA 92069
Sun. 8am,
10:30am, Eng. 1pm Span.
St. Mark's Mass online
Click here: https://youtu.be/JdNEsmKSdVA

Catholic Charities Food Pantry in Partnership with St. Mark's
The Food Pantry is located in Building D at St. Mark's.
Open: Mon-Fri 6pm-7pm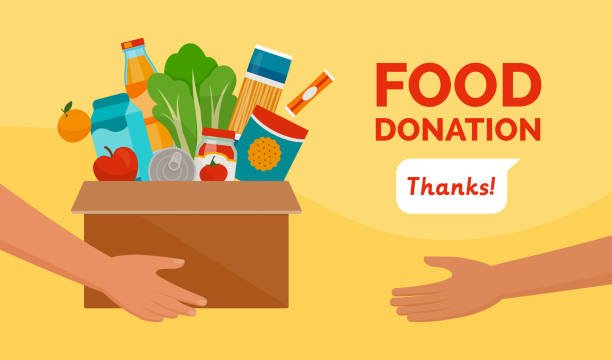 Despensa de Alimentos
Localizada: en el Edificio D en St. Mark's
Abierto: Lunes a Viernes 6pm-7pm
Father Joe Carroll (1949-2021)
"Father Joe Carroll was a heroic man who helped his community with the entirety of his heart and soul. He helped the poor, the hungry and the homeless and had a gift for bringing people together in his mission to serve," recalled U.S. Rep. Juan Vargas. "I hope the Church canonizes him, as his work was truly saintly."
Joseph Anthony Carroll was born on April 12, 1941, in New York City. Raised in the Bronx, he moved to Southern California in 1963. There, he entered the seminary. Father Joe was ordained to the priesthood for the Diocese of San Diego on June 28, 1974, at St. Joseph's Church in Carpinteria, California. The ordaining prelate was Bishop Leo T. Maher. His early years of ministry as a priest were spent in parish life, including assignments as Associate Pastor of Our Lady of Grace, El Cajon; St. Pius X, Chula Vista; and St. Rita, San Diego. In July 1982, Bishop Maher tapped him to serve as Director of the St. Vincent de Paul Center, which was already in existence about 25 years before Father Joe was even a priest. Under the enterprising priest's watch, the center would grow into the present-day Father Joe's Villages, which has a four-block comprehensive campus in East Village and programs across the county that house about 2,000 nightly. Last year, the organization served nearly 12,000 homeless individuals. It has served more than 60,000 people in the last decade. He led Father Joe's Villages until his 70th birthday on April 12, 2011, at which time he transitioned to the role of president emeritus. He retired from active ministry that November.
Dioceses of San Diego Seminarians
Please pray for our seminarians

Upcoming Funeral Masses
Please keep the deceased and family in your prayers!
Robert and Nancy Lucille Rostratter - Mon. July 26 at 10am
John Joseph Kamery -Thurs. July 22 at 11am
Nancy Robinson - Thurs. July 29 at 10:30am
Helen Mary Wicka Private Blessing at SM Cemetery
Perry Cecchini -Wed. Aug. 11 at 9:30am
Edna McLelland -Fri. Aug. 13 at 10am
Gregory Immerso - Tues Aug. 24, at 11am