Address / Office Hours
St. Mark's Catholic Church
1147 Discovery St. San Marcos, CA 92078
Parish Office Hours Mon-Fri 9am-6:30pm
760-744-1540
Deer Springs Mission Church
Sunday Eucharist Only
8am, 10:30am Eng. / 1pm Span.
2557 Sarver Ln. San Marcos, CA 92069
Visiting our Parish? Welcome! We are happy to have you!
3-4pm & 6-6:30pm
1147 Discovery St.
Please Note: NO confessions on Sat. 4/1 or 4/8
*Fri. March 31 at 6:30pm Eng. or
*Mon. April 3 at 6:30pm Span.
Last Confessions before Easter.
Please Note: NO confessions on Sat. 4/1 or 4/8
Examination of Conscience
On December 22, 2014 Pope Francis met with the behind-the-scenes Vatican employees. After thanking them for their dedication, he encouraged them to examine areas of their lives. The following words are adapted from him remarks.
In preparation for the Penance Service this Friday Mar. 31 at 6:30pm
"Care for your spiritual life, your relationship with God... "
Am I a Christian who is not nourished by prayers and the sacraments?
Do I study the Word of God?
"Care for your family life... "
Do I give my family time, attention, and love?
Do I care for their daily needs?
"Heal the wounds of the heart with the oil of forgiveness ... "
Have I forgiven others who have hurt me?
Have I said "I'm sorry" to those whom I have hurt and have tried to make amends
"Watch how you speak... "
Do I need to purify my everyday language from offensive words, vulgarities,
and phrases used in the worldly decadence? Do I gossip about others or tell false truths?
"Care for your work... "
Do I work with enthusiasm and passion?
Am I humble enough to thank the Lord for my accomplishments?
Do I use my God-given skills and talents in the service of others?
"Avoid envy, lust, hatred, and negative feelings... "
Are my thoughts and actions destructive toward my relationships, especially with those whom I love?
Do my thoughts destroy my inner peace?
Do I say insulting things when it would be better to remain silent?
Do I surround myself with angry or destructive people?
"Reach out to those who need you... this is how you will be judged... "
Do I assist the weak, the elderly, the sick?
Do I stand up for foreigners or for those who are oppressed?
Do I feed the hungry and shelter the homeless?
"Let go of ... "
The bitterness that brings us to revenge ...
The laziness that leads to existential euthanasia ...
The finger-pointing that leads to pride...
The complaining that leads to despair. . .
April 1, 2023
Prayer Vigil Led by Bishop Ramon Bejerano
Time: 10am-11am
Location: Planned Parenthood
357 W. Mission Ave. Escondido, CA
Potluck: 11am-12noon
COLFS 362 W. Mission Ave. Unit 105
Escondido, CA 92025
Synod Communications/Click Here
We are happy to report that the findings from the synod survey are now available!
Click the box above for information in English, Spanish and Vietnamese.
Annual Catholic Appeal Message from our Bishop
KOC Fish Fry
Fridays During Lent -Healy Hall 4:30pm-7pm
February 24
March 3, 10, 17, 24
2023 Knights of Columbus Scholarships
The Knights of Columbus are offering several scholarships to graduating seniors who are:
*Registered parishioners of St. Mark's .
*Graduating this year.
Stop by the parish office to pick up a scholarship form.
Application submissions are due to the parish office by 6:00PM Friday March 31st, 2023.
The Food Pantry is located in Building D at St. Mark's.
Open: Mon-Fri 6pm-7pm and Saturday, from 10am-12pm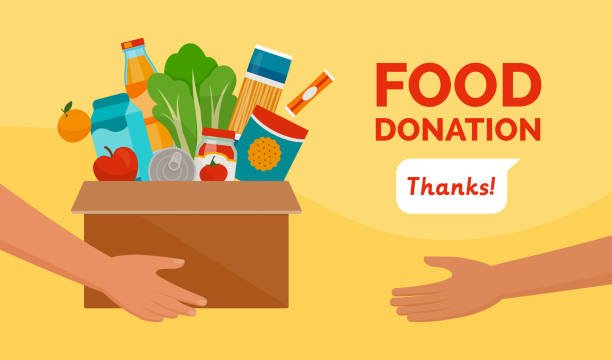 Despensa de Alimentos
Localizada: en el Edificio D en St. Mark's
Abierto: Lunes a Viernes 6pm-7pm y Sabado, de 10-12pm