Address / Office Hours
St. Mark's Catholic Church 1147 Discovery Street San Marcos, CA 92078
Parish Office Hours Mon-Fri 9am-5pm
760-744-1540
Faith Formation (Grades: 1-8)
760-744-1130
Confirmation (High School)
760-653-3071
Deer Springs Mission Church 2557 Sarver Ln. San Marcos, CA 92069
Confessions
Saturday 3-4pm in the Church
Mass Schedule
We are open!
St. Mark's Catholic Church 1147 Discovery Street San Marcos, CA 92078
Daily:
Mon.- Sat. 8am Eng.
Mon.- Fri. 5:30pm Eng.
7pm Span.
Sunday Eucharist:
Sat. 4:30pm Eng. / 6pm Span.
Sun. 7:30am Eng. / 4pm Span.
Please bring a lawn chair.
Sun. 9am, 10:45am Eng.
Sun. 12:30pm Span.
************
Deer Springs Mission Church 2557 Sarver Lane San Marcos, CA 92069
Sun. 8am,
10:30am, Eng. 1pm Span.
St. Mark's Mass online
Click here: https://youtu.be/JdNEsmKSdVA

Program will celebrate gifts of attending Mass
"Should I go to Mass this weekend?"
Many faithful wrestle with this question, amid the latest news on the coronavirus. But perhaps answering the question, "Why should I go to Mass?" and understanding the blessings of encountering the real presence of Christ will offer the compelling reason to attend Mass in person.
To help promote this, the diocese is launching a seven-week program to re-introduce the gifts received when attending Mass, none greater than the Eucharist. "It is my deepest hope that these weeks will be for us all a time to grow in our love for and understanding of this most beautiful sacrament and, in doing so, come closer to the God who has bestowed upon us every blessing we know in this world," Bishop Robert McElroy says in a message that will be played for parishioners attending the Saturday vigil and Sunday Masses on Sept. 11-12.

The first phase of the program will begin that weekend and continue through Oct. 3.
On three consecutive weekends, taped homilies will be presented at every parish on the following themes:
Sept. 11-12: "The Eucharist is a direct personal encounter with Jesus Christ" (Sept. 12);
Sept. 18-19: "The Eucharist is the sacrificial memorial of Christ's passion, death and resurrection by which we have been redeemed"
Sept. 25-26: "The Eucharist is the sacred meal that nurtures us, bonds us together and sends us forth to transform the world" (Sept. 26).
On the weekend of Oct. 2-3, our pastor will continue this focus in his homily, addressing the elements of the Eucharist that are important to our community at this moment.
In the second phase, our parish will hold "teaching Masses" during three weekends in October: 9-10, 16-17 and 23-24. At key moments in these Masses, the meaning and history of the rituals will be explained.
The taped homilies will be available on the webpage: https://www.sdcatholic.org/eucharist at noon on each of the Sundays they are presented, along with other resources. Please share them with fellow parishioners, friends and family.
Catholic Charities Food Pantry in Partnership with St. Mark's
The Food Pantry is located in Building D at St. Mark's.
Open: Mon-Fri 6pm-7pm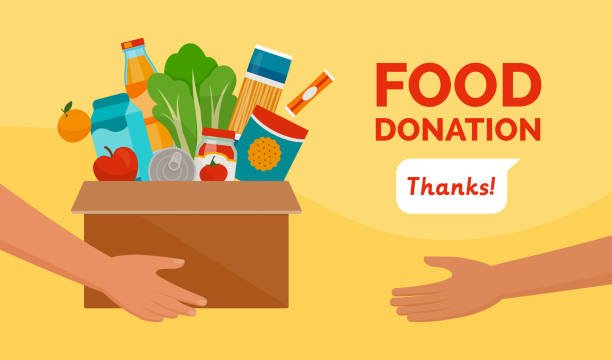 Despensa de Alimentos
Localizada: en el Edificio D en St. Mark's
Abierto: Lunes a Viernes 6pm-7pm
Dioceses of San Diego Seminarians
Please pray for our seminarians

Upcoming Funeral Masses
Please keep the deceased and family in your prayers!
Juanita Cervantes- Fri. Oct. 15, at 10:30am