Address / Office Hours
St. Mark's Catholic Church 1147 Discovery Street San Marcos, CA 92078
Parish Office Hours Mon-Fri 9am-5pm
760-744-1540
Faith Formation (Grades: 1-8)
760-744-1130
Confirmation (High School)
760-653-3071
Deer Springs Mission Church 2557 Sarver Ln. San Marcos, CA 92069
Confessions
Saturday 3-4pm in the Church
Mass Schedule
We are open!
St. Mark's Catholic Church 1147 Discovery Street San Marcos, CA 92078
Daily:
Mon.- Sat. 8am Eng.
Mon.- Fri. 5:30pm Eng.
7pm Span.
Sunday Eucharist:
Sat. 4:30pm Eng. / 6pm Span.
Sun. 7:30am Eng. / 4pm Span.
Please bring a lawn chair.
Sun. 9am, 10:45am Eng.
Sun. 12:30pm Span.
************
Deer Springs Mission Church 2557 Sarver Lane San Marcos, CA 92069
Sun. 8am,
10:30am, Eng. 1pm Span.
Farewell Fr. Michael
Fr. Michael has been assigned to St. John of the Cross in Lemon Grove.
Help us congratulate and thank Fr. Michael for his ministry to St. Mark's on:
Sunday, June 27 from 1:30-3pm in the Plaza.
Light refreshments will be served.
St. Mark's Mass online
Click here: https://youtu.be/JdNEsmKSdVA

Bishop McElroy Lifts All Restrictions
On June 17, Bishop Robert McElroy lifted all the restrictions that the Catholic Diocese of San Diego had imposed in the last 15 months to slow the spread of the pandemic, effective immediately.
In a letter to priests, the Bishop said he was acting after weighing the current state of public health, recent changes in state and county regulations, and after consultations with Auxiliary Bishops John Dolan and Ramón Bejarano and the priest leadership of the diocese.
Specifically, Bishop McElroy:
Made masks optional at Mass and other diocesan functions, but noted that the CDC recommends people who are not vaccinated continue to wear them;
Lifted all of the restrictions on capacity and spacing for worship;
Lifted all limitations on meetings and social activities;
Resumed distribution of the Eucharist on the tongue, although it will continue to be available in the hand. The reintroduction of the shared cup will be determined sometime in the future.
Announced that that the dispensation from the obligation to attend Sunday Mass will end on July 1. Some members will continue be exempt, however.
Recommended that non-family members bringing the Eucharist to the sick be vaccinated.
Children under the age of 14 in formation classes and students in Catholic schools will have to continue to wear masks because is there no vaccine yet available for the bulk of these youngsters.
He called for an end to changes to liturgical spaces and practices adopted during the pandemic but left the timing and details up to local pastors.
Bishop McElroy ended his letter thanking the diocese's priests.
"God's grace has accompanied our local church in many ways during this enormously challenging period," he wrote, "but no contribution has surpassed that our priests in proclaiming the saving presence of the Crucified and Risen Christ in our midst."
Upcoming Funeral Masses
Please keep the deceased and family in your prayers!
Elena Ramos- June 21 at 10am
Maria De La Paz Cruz- June 25 at 11am
Dora Robinson- June 25 at 1pm
Robert and Nancy Lucille Rostratter - July 26 at 10am
Gregory Immerso - Aug. 24, at 11am
Dioceses of San Diego Seminarians
Please pray for our seminarians

Catholic Charities Food Pantry in Partnership with St. Mark's
The Food Pantry is located in Building D at St. Mark's.
Open: Mon-Fri 6pm-7pm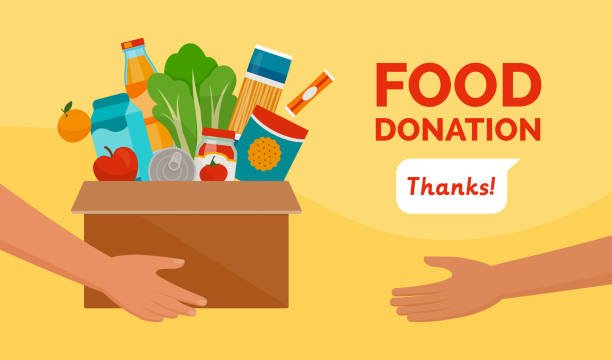 Despensa de Alimentos
Localizada: en el Edificio D en St. Mark's
Abierto: Lunes a Viernes 6pm-7pm