Address / Office Hours
St. Mark's Catholic Church
1147 Discovery Street
San Marcos, CA 92078
Mon-Fri 9am-6:30pm
Phone 760-744-1540
Fax 760-653-3072
Deer Springs Mission
2557 Sarver Lane
San Marcos, CA 92069
Faith Formation/Confirmation
Faith Formation K-8
760-744-1130
Mon & Tue: 9am-4pm
Wed & Thurs 12pm-6pm
Friday: Closed
High School Confirmation
760-653-3071
Registrations are closed.
Mass Schedule
St. Mark's Catholic Church
1147 Discovery Street
San Marcos, CA 92078
Mon-Sat 8am Eng.
Mon-Fri. 5:30pm Eng.
Mon-Fri 7pm Span.
Sat. 4:30Eng. & 7pm Span.
Sun. 7:30, 9, 10:45am Eng.
12:30, 4pm -Span.
Deer Springs Mission
2557 Sarver Lane
San Marcos, CA 92069
8am -Eng.
10:30am -Eng. Outdoors/Bring a Chair
1pm -Span. Al Aire Libre/ Traiga Silla
Confessions/Saturdays
1147 Discovery St.
3-4pm & 6-6:30pm
Livestream Begins at 2 PM
Click Here for the Live Stream
The Catholic Diocese of San Diego invites the entire Catholic community to view the joyous episcopal ordination Mass for Fathers Michael Pham and Felipe Pulido. Cardinal McElroy will be the principal ordaining bishop. Everyone is invited to view the livestream on Thursday, September 28 at 2 PM.
Priests at Convocations
Please keep our priests in your prayers as they attend Convocations the week of Sept. 25- Sept. 28
Please note, there will be NO 5:30 or 7pm Masses the week of
Mon Sept. 25 - Thurs. Sept. 28
Join us for a Rosary instead at 5:30 in Eng. or 7pm in Span.
The 8am Mass will be celebrated this week as usual by Bishop Moses.
RCIA
Is God calling you or someone you know to
begin anew or join the Catholic Faith?
Call the parish office to register for the Adult RCIA Program.
760-744-1540.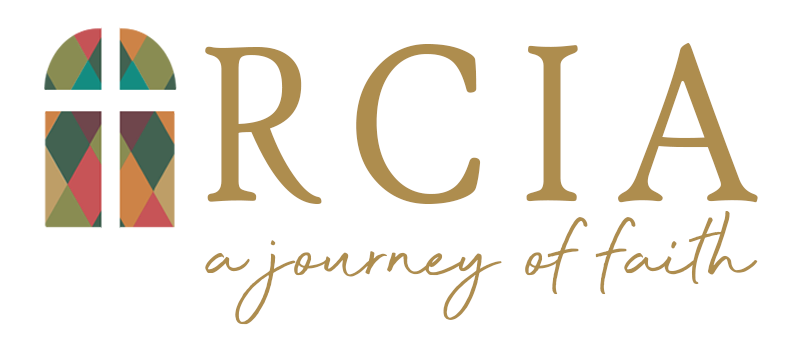 Spaghetti Dinner
Saturday, September 30 at 5:30pm -Healy Hall
Tickets available in the Parish Office $15 per person
Hosted by the Knights of Columbus
Alex Yiu
Caroline Cheung (Alex Yiu's mom) will be on a panel at the Global Genes Rare Advocacy conference that will be live streamed at no cost.
She will be in Track 1 "Coping with the Challenges of Rare Disease:
With or without a diagnosis" tomorrow, Wednesday 20 September at 11am PST. Here is link.
Be Kind, Be Brave and Find Reasons to Smile Everyday!
Caroline
Upcoming Funeral Masses

Margartia Macias Lopez Wed. Oct. 4 at 11am
Ana Maria de Cena Thurs. Oct. 19 at 1pm
Stephen McMahon Fri. Oct. 20 at 10am
Gerry Krumweige- Nov. 17 at 9am- (Deer Springs Mission)
Young Adults 20's-30's
You are invited to encounter Christ.
Tuesdays beginning Oct. 3, 2023
6:15 pm in Healy Hall with Fr. Brad
Gran Fiesta Queen 2024

How to Enter the Contest:
15-18 years old
Must be sponsored by one of the St Mark's Ministries
Have all 3 Sacraments / enrolled in Confirmation
Attend Mass on a regular basis.
Write a short Essay. Call the parish office for details.
Space is limited to 3 Candidates.
*The Winner will be the candidate that sells the most
Fiesta Raffle Tickets.
Call Veronica in the parish office for more info.
760-744-1540 xt 227

Toastmasters meets every Tues at 7pm
in Healy Hall Room #8 OR via Zoom
Email: msaunders_98@yahoo.com for more information.
DEVOTIONS
Exposition of the Blessed Sacrament
1st Friday: 8:30am-Midnight
Other Fridays: 1 hour after the 8am & 7pm Masses
Liturgy of the Hours
Mon-Fri 7:30am
Rosary
Mon-Fri 8:30am
Rosary: Main Church
Tuesdays - for the unborn 4:50pm
Our Lady of Perpetual Help Devotion
Tuesdays at 6pm
Deer Springs Mission Church ~ Rosary
Wednesdays at 9am
The Food Pantry is located in Building D at St. Mark's.
Open: Mon-Fri 6pm-7pm and Saturday, from 10am-12pm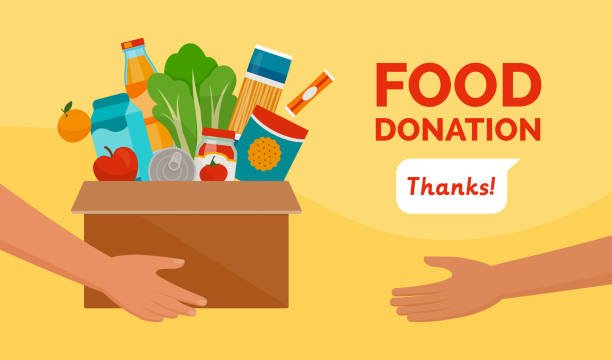 Despensa de Alimentos
Localizada: en el Edificio D en St. Mark's
Abierto: Lunes a Viernes 6pm-7pm y Sabado, de 10-12pm